We're a longtime leader in emergency backup systems.  Banner Power Company will give you the security and supply you need to guard against outages and rising energy costs.
We've Got You Covered.
Power Solutions
Whatever your needs may be, every Banner system — ranging from 6 KW to 24 KW — is custom designed and professionally installed, usually on a wall near the main circuit breaker.
The core components of your Banner system include an inverter/charger and a set of electric storage batteries configured specifically to your energy needs. If you choose to tap into your system's renewable energy capability, your alternative power solution can also include a solar panel.
What's more, we are continuing to explore additional renewable energy components for possible integration with your battery-based Banner system.
Here's how our systems work:
INVERTER/CHARGER
The UL approved inverter/charger functions as the brains of your system—using power from your renewable energy technologies and your storage batteries to supply instant backup electricity when you need it.
BATTERY BANK
The battery bank stores energy in sealed deep-cycle or lithium batteries configured to your energy needs.
SOLAR COMPONENT (OPTIONAL)
The optional solar component supplements your battery-based system with sustainable energy when the grid is down. When the grid is operational, you may even be able to sell excess power back to the utility company.
ELECTRICAL PANEL
The electrical panel, also called the circuit breaker panel or box, is the distribution terminal for all of the electrical wiring in your home or office. We use a subpanel to isolate the circuits that will connect to your backup system.
MOTORIZED GENERATOR
We can always add an optional motorized generator to your system to recharge the battery bank during prolonged power outages.
UTILITY COMPANY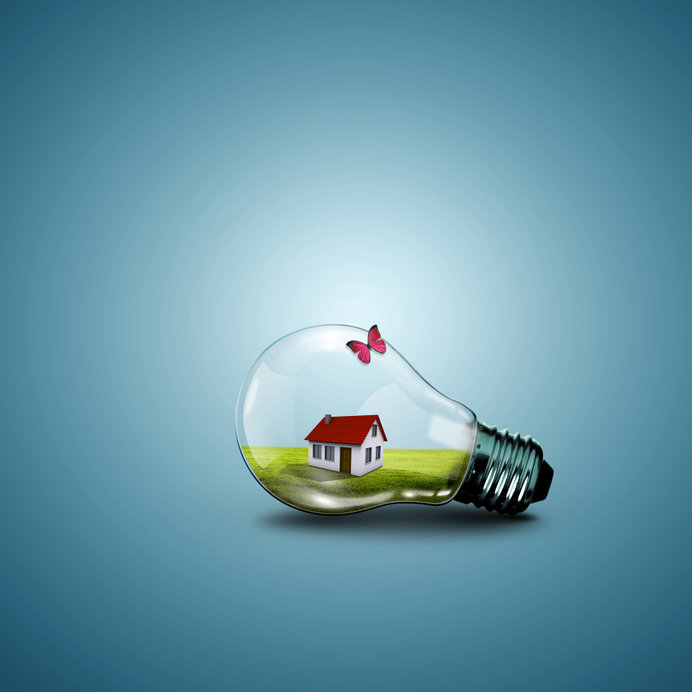 Reliable Backup Power Solutions
Let the experts at Banner Power transform the way you think about power. Whatever your location and energy needs, Banner can supply your home with quiet, convenient power you can count on—even during severe weather and grid failure.
100% Customer Satisfaction based on reviews of hundreds of completed projects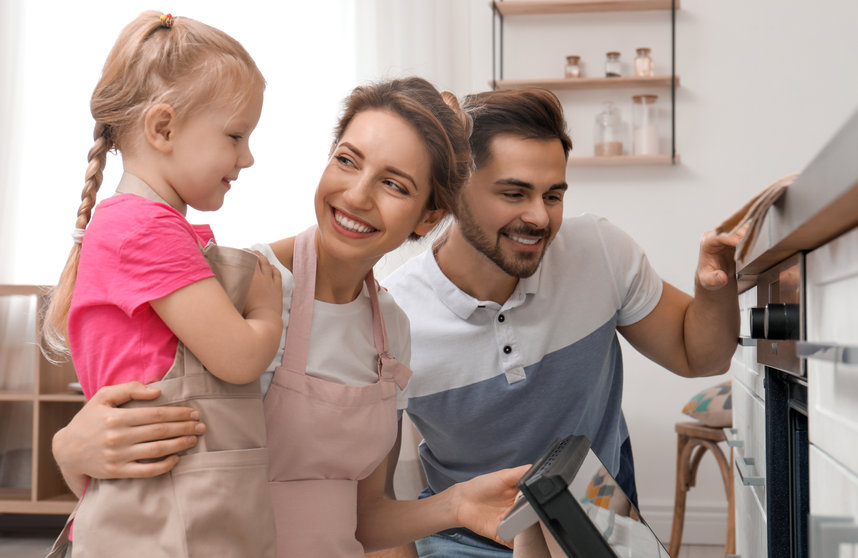 01.
Backup Generators Tired of severe weather and unreliable utility power leaving you in the dark?
Banner's battery-based systems provide your home with quiet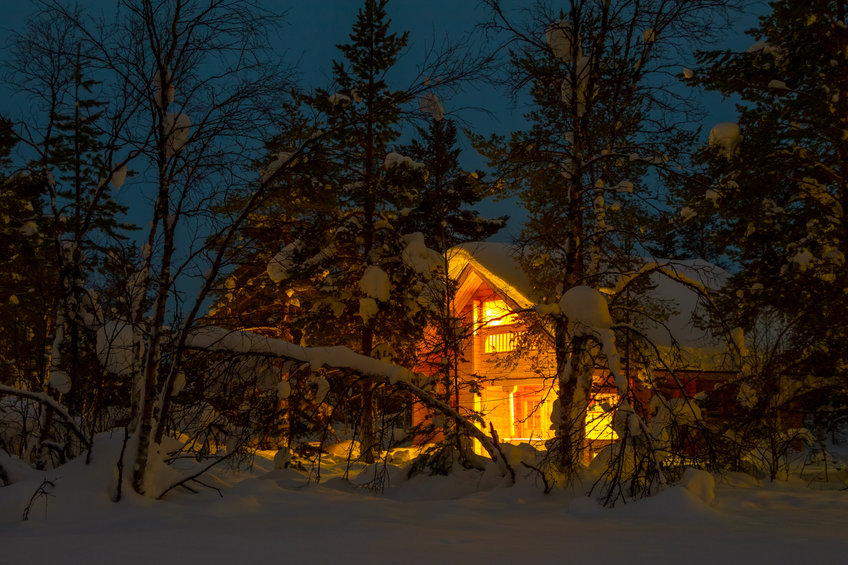 02.
Uninterrupted Power What's the Bright Idea?
Integrate a solar component into your Banner Power system to supplement utility grid power and provide emergency back-up power during outages.
We offer three different types of systems.
How Much Backup Power Do You Need?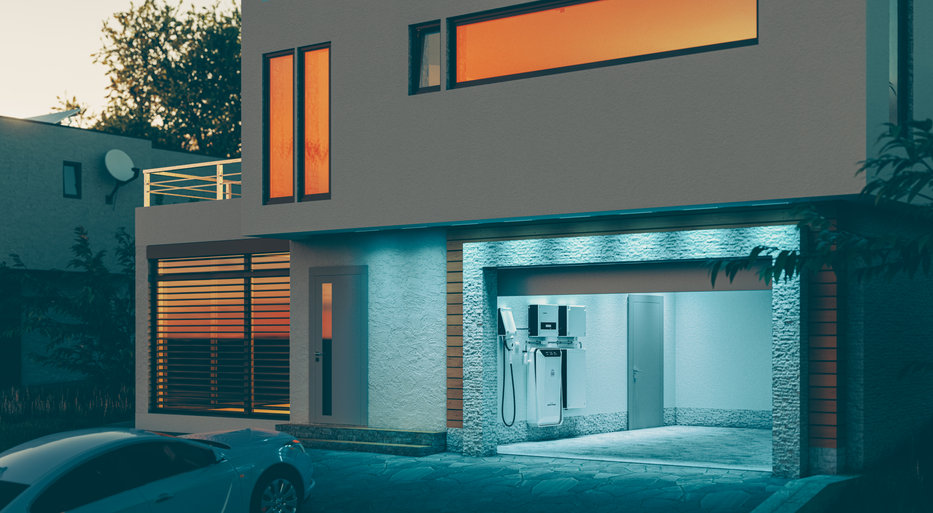 We have the backup power that you need so you will never be left in the dark! All Banner XW systems provide "better than utility-grade power" solutions tailored to the needs of today's digital homes.
The Banner XW 6000 watt 50 Amp-system is a mid-sized residential system designed to provide "better than utility-grade power" for the essential circuits of your home, such as heating, refrigerators, microwave, wells and pumps. Important lighting circuits are also added as part of the essentials.The Banner XW 12000 watt 100 Amp-configuration handles loads such as home offices and high-end digital equipment in addition to the essential circuits of your home, such as heating, refrigerators, microwave, well and sump pumps, and lighting. The Banner XW 18000 watt 150 Amp-configuration is ideal for larger homes, high-end digital and home office equipment and all the essential circuits such as refrigerators, well and sump pumps and lighting. The 18KW can support mission-critical electronics and computers systems.
Protect the essential items of your home and go Green!
Maintain Your Lifestyle and protect the environment.
Maximum Performance for your Home.