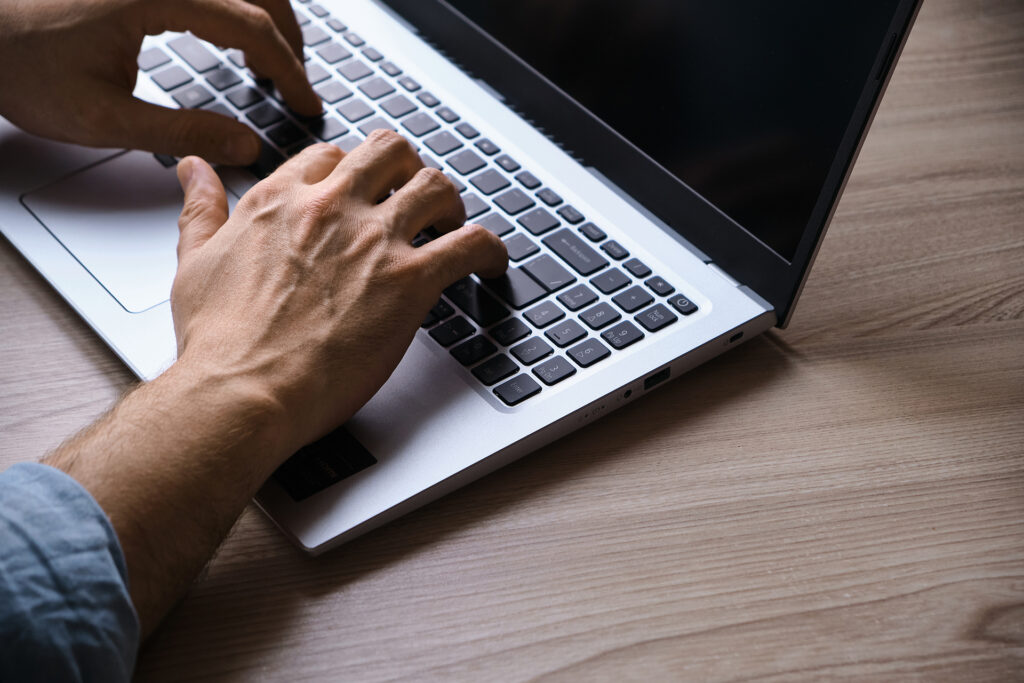 Fred Banner, a "pioneer" in the power industry, is the founder of Banner Power. He directs the company's overall vision, strategic development and leadership. 
Fred, studied business law, accounting, and marketing at Montgomery College and Northwestern University. He began his career in real estate, working with builders and developers on various projects before turning his entrepreneurial attention to battery-based backup solutions.
Fred was inspired to start Banner Power Company in 1999, after moving to a house with well and septic systems on 2.5 acres. After a power outage with a 2 and 4 year old, he realized that being without water was NOT acceptable.
He also didn't want to hear the noise of a generator continuously when the power failed. To him, using a generator for a couple of hours to recharge a battery system seemed a lot more practical.
Fred realized with a large house, powering the whole house electrically would be difficult so his family would need to pick and choose when the power fails — prioritizing such items as well water, fridge, heat, internet, microwave, coffee pot, etc.  He contacted the factory that manufactures inverters to see how my many circuit breakers could be on inverter, learning that there can only be four. This was not acceptable to him that a system can only handle four circuit breakers. There seemed to be a huge disconnect between what an engineer says, what a customer wants, and what code will allow. He knew then that there was a huge need for a system designer.
After putting 16 circuits on the same inverter, it was time for his first expansion, in doubling the size of his system. It was then that he opened the company to do this for others, designing customized power systems for people who wanted and needed more power!
Fred currently has 10,000 watts of solar power on his roof!! (Average home only uses 2K – 3K Watts!)
Banner Power Company is a Leader in the Implementation of Power Solutions
As a Generac installer since 1999, Fred's generators can power an AC system, with a surge capacity that is DOUBLE its rated capacity. His team consists of master electricians, solar installation experts, and engineering specialists. Banner Power Company has done international projects, in countries such as The Phillipines and Mexico (Mexican subsidiary: Banner Power MX.)
Depend on our Knowledge and Experience for Backup Power, Battery Storage, Solar Consulting and More!
At Banner Power Company, we know HOW to design power systems correctly, where most master electricians do not focus on this knowledge and ability. Fred and his team bring their expertise to developing the proper power system. It is important to hire the experts, as NOT doing this correctly can equal substantial cost!